Our annual family fun day is returning to Greenlees Park on Sunday, 17 March 2018.
The theme for the 2017 event was 'Jump to the beat'. Music is a very powerful medium. It facilitates communication which goes beyond words, enables meanings to be shared, and promotes the development and maintenance of individual, group, cultural and national identities
In 2016, we celebrated our local Heroes with over 35,000 people attending the event. Visitors explored an array of sizzling food and crafty merchandise stalls and were entertained by farmyard fun, celebrity appearances, adrenaline rushing rides and a special visit from Gotham City superhero Batman
This year's event promises to be just as fun, with spectacular performances from local entertainers, over 80 stalls and outdoor entertainment for the whole family.
Click here for the event program
Shuttle Bus Map
Helpful documents
For Concord Carnival's terms and conditions please click here.
For City of Canada Bay's Food Safety Checklist click here.
Open the colouring competition here.
For colouring competition terms and conditions click here.
Major Sponsors from 2017: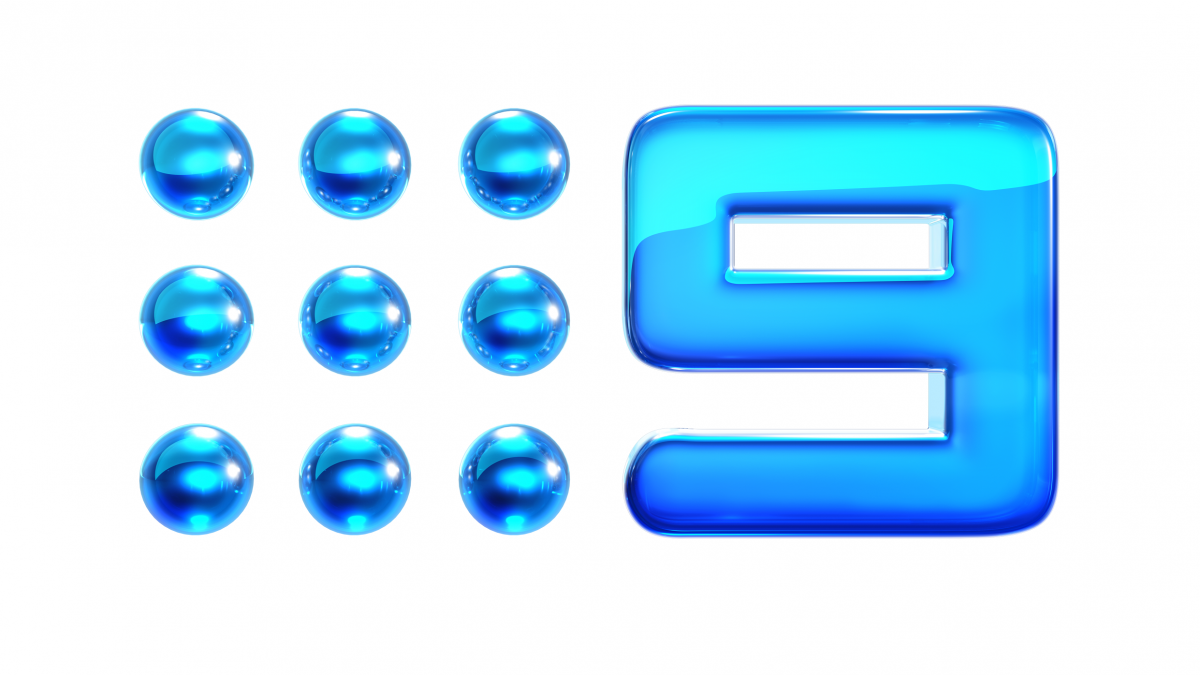 Event supporters